Pilot Phase Partner NGOs Government OrdersEvaluation ReportPublicationPresentationsDocumentary film
The Advisory Group on Community Action (AGCA) guided the implementation of a pilot on community action for health in 1,620 villages across 36 districts in nine states between 2007 and 2009, which was supported by the MoHFW. An external evaluation of the pilot phase observed the following outcomes:
The process empowered the community, especially marginalised groups to engage with Health Department
Strengthened service delivery and facilitated communities in availing health entitlements – with improved range, access and quality of services
Enabled planning and corrective action
Brought accountability among the service providers in relation to service delivery and meeting community needs.
The key recommendations from the evaluation include:
Institutional support mechanism should be developed at the state level and below to guide scaling up of community action processes
Continued technical and financial support from the MoHFW is essential to ensure the process continues to be implemented in the pilot states as well as initiation in other states.
First phase of Community Monitoring (2007-2009)
9 States, 36 Districts, 1620 Villages
Assam
Chhattisgarh
Jharkhand
karnataka
Madhya Pradesh
Maharashtra
Odisha
Rajasthan
Tamil Nadu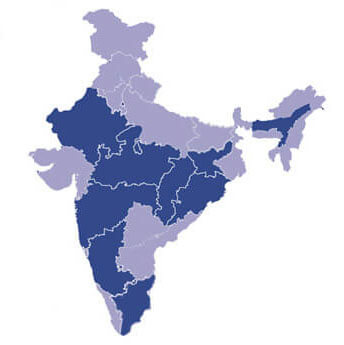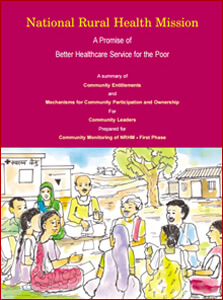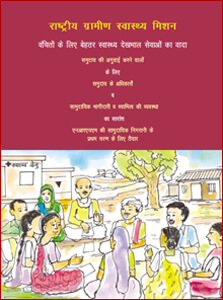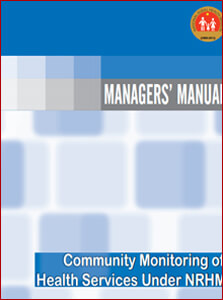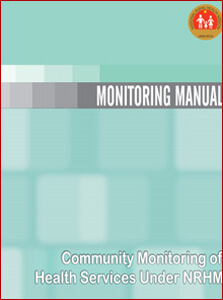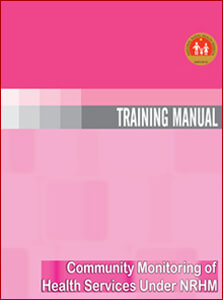 Reviewing Hopes: Realising Rights
The film highlights the potential of Community Monitoring as a community empowerment tool and democratization process in the context of people's right to health. The film contains the experiences and opinions of various stakeholders associated with the process at the national, state and grassroots levels. It also captures the processes, immediate impact of the process at the field level, lessons learned and challenges faced. Screen the film for more details.